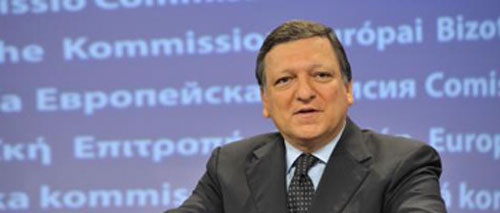 President of the European Commission Jose Manuel Barroso Thursday chaired a meeting of the Cyprus Steering Group in Brussels.
The Group assessed the situation in Cyprus following the resumption of fully-fledged settlement talks in February.
It also reviewed European Commission's support of the negotiation process under UN auspices, noted an European Commission statement.
"The courage shown by the two community leaders to resume talks and the positive atmosphere this has triggered on the island reinforce my belief in the genuine opportunity to solve the Cyprus issue for good," commented Barroso.
"I expect that the negotiations will swiftly address matters of substance and that a final solution is found for the benefit of all the Cypriots," he added.