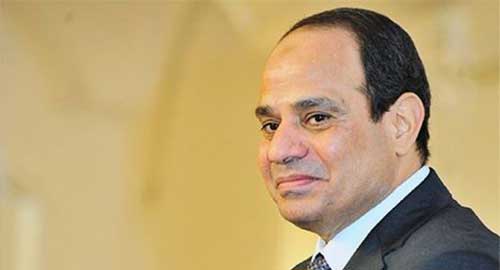 New Egyptian President Abdel Fattah al-Sisi will not attend an unprecedented gathering of African leaders in the US next week, an official said on Thursday, after he was given a belated invitation.
Morocco's King Mohamed VI will also be a no-show at next week's gathering to be hosted by President Barack Obama, the US official said.
"The Egyptian president and the king of Morocco won't come to the summit", the official told AFP, asking not to be identified, and without specifying why.
Egypt, a key regional US ally, had initially not been on the 50-strong guest-list for the summit, because its membership of the African Union had been suspended following the military ousting of elected president Mohamed Morsi.