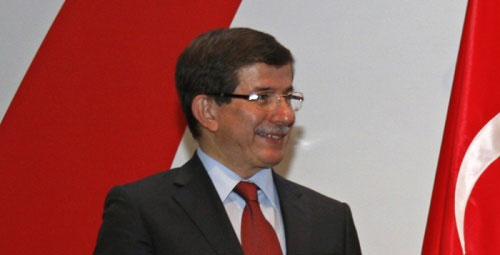 The 55-year old Davutoglu has been Turkey's Foreign Minsiter for the last 4-years, and has been one of Erdogan's staunchest allies.
He's also been credited as being the architect of Turkey's much more proactive foreign policy the past few years.
Erdogan's appointment of Davutoglu comes as Turkish lawmakers prepare to consider changes to the country's constitution, which some suspect may include a transfer of power in the country from the parliament to the office of the President.
"The new constitution is a priority for Turkey. I believe that Mr. Davutoglu considers this issue of utmost importance."