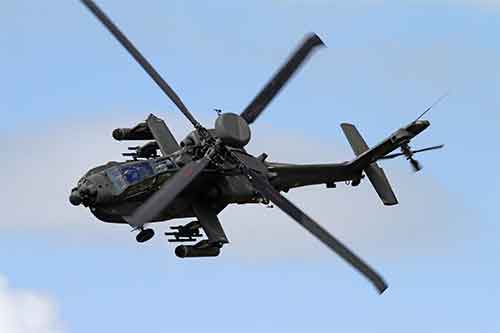 Egypt's President Abdel Fattah Al-Sisi told a delegation of US congressmen, headed by the chair of the Armed Services Committee Howard McKeon, that major world powers should fulfill their responsibilities of supporting countries against terrorism considering its escalation in the region, according to a Tuesday statement by the Egyptian armed forces.
During a Tuesday meeting, Al-Sisi said that facing terrorism is not only about security, which is pivotal, but also about economic and social procedures. Instead of spending a lot of money in the military's war on terrorism, security confrontation should come parallel with efforts to help moderate states in the region to strengthen their economies and to maximise their abilities to provide housing, food and a decent life for their citizens, said the president.
The congressmen expressed their support for Egypt in the coming political and economic stages, according to the statement, and praised Egyptian efforts to achieve stability, notably the Israel and Palestine ceasefire agreement which Egypt brokered on August 27.
The delegation discussed the US decision of approving the supply of Apache helicopters to Egypt, pointing out that facing terrorism and extremism is a common battle that requires US and Egyptian cooperation.
Al-Sisi presented the developments that took place in Egypt throughout the previous three years, asserting that the 30 June uprising that led to the ousting of former president Mohamed Morsi was according to the will of the people.