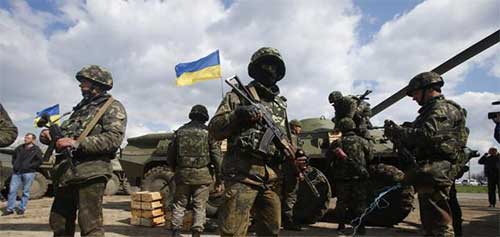 President of Ukraine Petro Poroshenko held talks in Kiev with US Assistant Secretary of State for European and Eurasian Affairs Victoria Nuland, local media reported Monday.
The talks focused on ways of developing bilateral relations, particularly in the military field, Ukrainian News Agency said, adding that the two sides also discussed recent developments in the region.
For her part, Nuland stressed the US people's support of the Ukrainian approach toward freedom and democracy, the news agency said, adding that Poroshenko expressed his country's gratitude for the US support of the Ukrainian approach.
Meanwhile, the Ukrainian leader called for adoption of urgent measures to prevent "disasters" in Ukraine's eastern regions, especially for the upcoming winter season.