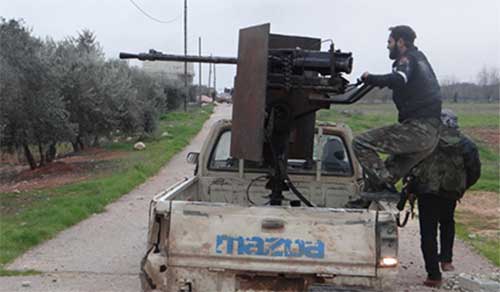 A Libyan medical official says at least 210 people have been killed in fighting in Benghazi since troops loyal to the country's elected government launched an attempt to re-take the city from Islamist militias two weeks earlier.
In comments on Sunday, the official would not identify those killed.
The battle for control of Benghazi, Libya's second largest city, still rages. 
The troops, under the command of a renegade general, had largely fought from bases outside the city.
On 15 October, the elected government joined forces with them and young fighters from the city, broadening the offensive.
A security official said government troops have entered a new neighbourhood and also arrested a spokesperson for the Islamist militias. Both officials spoke on condition of anonymity because they weren't authorised to brief reporters.