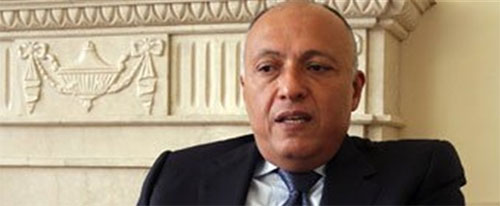 Egypt will be hosting an expanded forum for Libyan tribes later this month to "unify the Libyan people," the Foreign Ministry announced on Tuesday.
The ministry said in a statement that the forum aims to give Libya the "necessary boost toward political dialogue" and endorse national reconciliation.
The date for the forum is still being discussed with Libyan tribes and the United Nations, the statement read.
Libyan capital Tripoli has fallen under the control of the Fajr Libya or Libya Dawn Islamist militia in August 2014. Meanwhile, Egypt and the international community only recognise authorities based in the eastern Libyan city of Tobruk.
The country has been caught up in unprecedented violence since May 2014, when army general Khalifa Haftar declared war on Islamist forces within Libya, prompting nationwide militant fighting.
Egypt's Foreign Ministry Spokesman Badr Abdelatty stressed in the statement "the extremely important role of Libyan tribes and civil society" in restoring stability to Libya and supporting the state's "legitimate institutions", such as the parliament and the "legitimate" government.