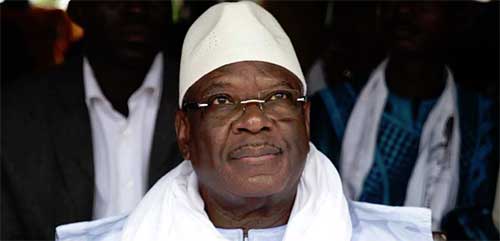 Malian President Ibrahim Boubacar Keita on Sunday kicked off a three-day official visit to Algeria at the invitation of his Algerian counterpart Abdelaziz Bouteflika.
Upon his arrival at Houari Boumediene international airport of Algiers, President Keita was welcomed by the speaker of the People's National Assembly (Lower House of Parliament), Larbi Ould
Khelifa.
"The visit will boost the long standing relations of fraternity, solidarity, cooperation and neighborhood between Algeria and Mali," a statement of the President Office as saying.
Keita and Bouteflika will meet to discuss some regional and international issues of common interests, including the implementation of Algiers accord on peace and reconciliation in Mali, added the source.
The bilateral relations saw a remarkable progress in recent years, especially after Algeria led an international mediation to bring back peace and stability in Mali.