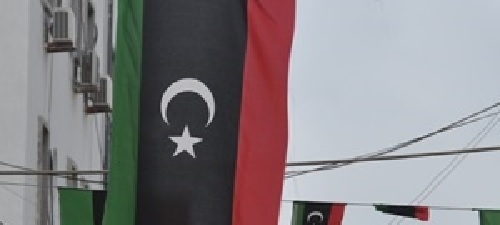 Libya's rival factions resumed talks in Morocco on Monday to try to move forward with a UN-brokered peace deal and agree on a national unity government.
The United Nations has been piling pressure on Libyan factions to take the final step and make the appointments after months of difficult negotiations and missed deadlines.
"The envoy of the UN Mission for Libya is meeting a number of negotiators on Monday," said UNSMIL spokesperson Samir Ghattas.
Nearly four years after the fall and death of dictator Muammar Gaddafi, Libya remains in chaos with two rival governments and parliaments.
The capital Tripoli is the seat of the General National Congress controlled by the Fajr Libya (Libya Dawn) coalition of militias.
The city of Tobruk in the far east of the country near the border with Egypt hosts the internationally recognised parliament.
UN envoy Bernardino Leon has said that a deal should be reached before October 20, when the mandate of the internationally recognised parliament expires.