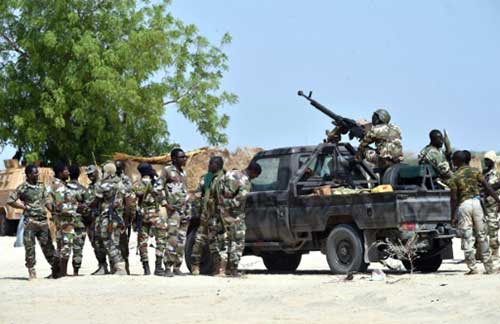 South Sudan's security officials have arrested and severely beaten 16 members of the rebels' publicity team, days before the expected arrival of rebel leader Riek Machar, a spokesperson for the rebels said on Tuesday.
The arrests of the rebel workers was "irresponsible," said William Ezekiel, a spokesperson for the rebels' advance team in South Sudan's capital, Juba.
Machar, who is to become vice president in a unity government with President Salva Kiir, is scheduled to return to Juba on April 18 in hopes of ending more than two years of civil war. Kiir and Machar signed a peace deal last August, but there have been repeated ceasefire violations by both sides.
In a statement on Monday, the US State Department accused government troops of launching fresh attacks on rebels in the country's western Bahr el Ghazal state.
That statement also cited credible reports that the rebels recently attacked government forces and civilians in the area and condemned that violence as well.
"There is no military solution to the conflicts in South Sudan," said the statement.
South Sudanese military spokesperson Lul Ruai said he had not received any official notification from commanders on the ground that they engaged with the opposition in the area.