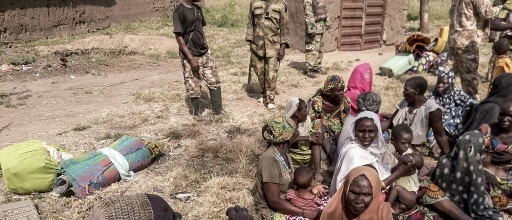 Nearly 145,000 Malian refugees have been living in neighbouring countries since the outbreak of the security crisis in Northern Mali in 2012, said the UNHCR office in Bamako.
"Up to 31 March 2016, some 60,300 Malian refugees live in Niger, 50,600 in Mauritania and 33,800 in Burkina Faso," according to figures published by the UN agency this week, cited by media on Saturday.
In order to establish the legal framework for the repatriation of these refugees, two tripartite agreement were signed by Mali, Niger and UNHCR on 3 May 2014, and by Mali, Burkina Faso and the UNHCR on 9 January 2015, and another agreement will be soon signed with Mauritania, said the source.
In a report published on 3 March, the Malian government said that "there are still about 52,200 internally displaced persons, while 453,100 displaced have decided to return to their country of origin," added the source.