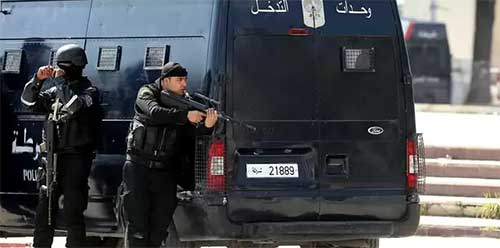 Algerian soldiers have killed two armed Islamists in an operation east of the capital, the defence ministry said on Tuesday.
It said the two "terrorists" were killed on Monday in the Jijel area more than 300km from Algiers and added that guns, ammunition and improvised explosive devices were also found.
The authorities in the North African country use the term "terrorists" to refer to Islamist militants.
A brutal civil war in the 1990s between the government and Islamists claimed about 200 000 lives.
Despite adopting a peace and reconciliation charter in 2005 aimed at turning the page on the conflict, armed groups remain active in central and eastern Algeria.