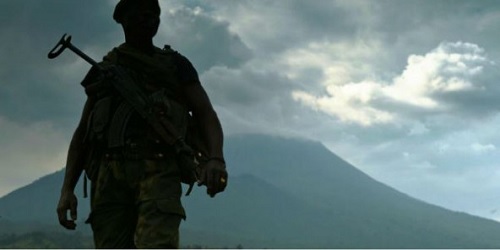 The UN Security Council on Tuesday demanded all armed groups in the Central African Republic (CAR) "immediately and unconditionally" cease all forms of violence and release children from their ranks.
In a unanimously adopted resolution, the 15-nation council urged the CAR authorities to urgently implement reconciliation in the country, while noting the security situation in the country remains fragile due to the armed groups and ongoing violence.
The latest conflict in CAR broke out in December 2012. More than two years of civil war and sectarian violence has displaced thousands of people in the country.
Stakeholders in CAR are expected to complete the election process in August this year, which will hopefully facilitate the country's political transitional process.
The council also extended the mandate of UN peacekeeping mission in CAR, known as MINUSCA, until Nov. 15, 2017 and maintained its troop ceiling of 10,750 troops and 2,080 police, according to the resolution.
The mission was set up in April 2014 with the mandate to protect civilians from violence, support the country's transition process and facilitate humanitarian assistance.
In the resolution, the council called on all parties in the CAR to ensure safe and free movement of the MINUSCA to enable the mission to carry out fully its mandate.