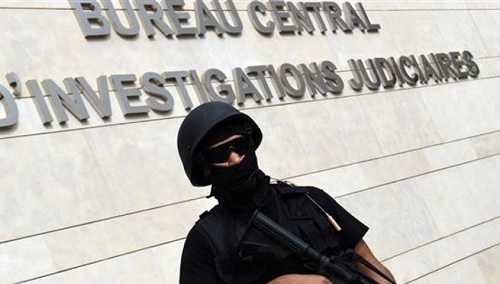 Algerian counterterrorism forces on Thursday killed five armed militants in Tazoult of Batna province, 480 km southeast Algiers, Defense Ministry said in a statement.
The operation is still underway. Troops have managed to retrieve machine guns and large quantity of ammunition, the source added.
Six bunkers containing food, home-made mines, photovoltaic plates and other stuffs were also destroyed.
The statement added that the operation reveals the strong determination of the Algerian army forces to eliminate remains of terrorism in the country.
Algerian army forces have been very active in the last five months, as they have managed to kill nearly 100 armed militants in different operations nationwide.