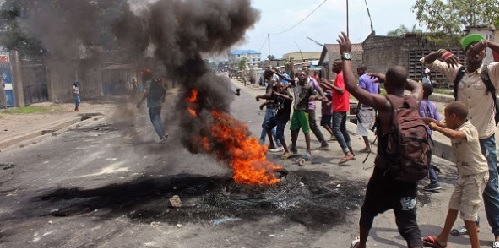 Islamic extremist rebels recaptured a town in central Somalia after African Union and Somali troops pulled out Sunday, according to residents.
Heavily armed al-Shabaab fighters retook Halgan town soon after troops left, said a town elder, Ahmed Sabriye.
The militants raised their black banner over the town which lies on a major highway between Beledweyne, the provincial capital of Hiran region, and Buloburte town, he said.
Halgan is the second town in the region to be recaptured by al-Shabaab after African Union troops have withdrawn.
In June, militants launched an attack on the African Union army base in the town. Dozens of soldiers and militants were killed in the attack.
Despite being ousted from major strongholds across Somalia, al-Shabab, which is allied to al-Qaeda, has recently been attacking military positions of Somali and African Union troops bolstering Somalia's government.