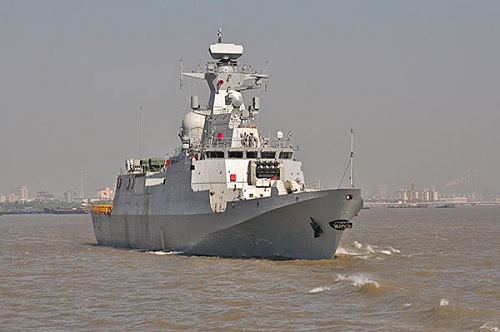 The EU Naval Operation Sophia started this week the training of the Libyan Navy Coast Guard and Libyan Navy and the implementation of the UN arms embargo on the high seas off the coast of Libya.
An EU statement Thursday noted that the naval operation aimed at disrupting the business model of human smugglers and traffickers in the Southern Central Mediterranean.
The training is taking place on board two ships on the high seas for 78 trainees and their mentors. The initial training package comprises various models, ranging from basic seamanship to more advanced specialist skills.
EUNAVFOR MED operation Sophia was launched on June 22, 2015. Since then, the operation has contributed to the apprehension and transfer to the Italian authorities of 96 suspected smugglers and traffickers and neutralized 337 vessels.
In addition, the operation has saved more than 29,300 lives in 200 rescue operations and has supported other organizations in the rescue of more than 41,200 persons.
Operation Sophia is also contributing to the UN arms embargo and has a deterrent effect to illegal arms trafficking business.