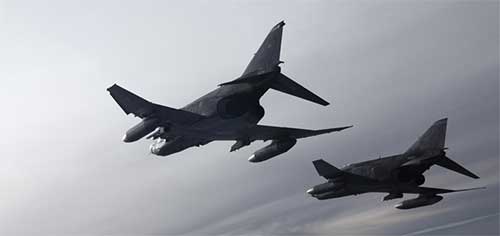 The Algerian government has decided to employ more sophisticated means to monitor its borders with Morocco by creating a system of technical surveillance and electronic borders, an official from the Ministry of Justice announced yesterday, Algeria's state-run APS reported.
"Both mobile and fixed means will be in place for securing and monitoring the borders," the official explained speaking at a meeting on border security discussing the 2016-2019 strategy plan of the state Customs Administration.
"More patrols and other mixed brigades, infrared cameras, mobile radars, air assets including drones, as well as satellite monitoring processes will be utilised for monitoring, securing and controlling our extensive borders in the southwest."
The official also called for the strengthening of coordination between the nation's security bodies to closely monitor operations that enable criminals to operate near Algeria's borders, also saying: "We support…the fight against drug trafficking and illegal marketing."
Between January and October this year, 22 drug trafficking operations were foiled by the authorities with 168 people involved.