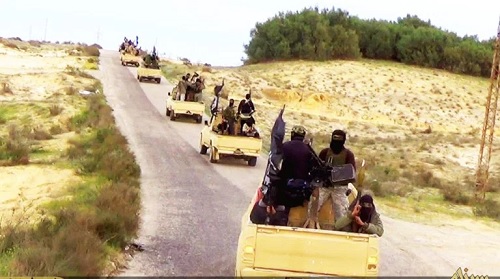 With Mali's hard-fought peace deal foundering and jihadist groups back on the offensive, the west African country could be headed for fresh chaos, experts say.
Malian, French and the United Nations forces deployed to safeguard the country after a 2013 jihadist offensive in its vast arid north have increasingly come under attack this year.
Only last week, militants with the al-Qaeda-linked group Ansar Dine briefly seized a town alarmingly close to the capital, Bamako, raiding a police station, bank and a prison.
Meanwhile, pro-government militia groups and former rebels who signed a 2015 peace deal are intermittently fighting each other in northern areas where the state remains absent.
"We're again, as we've been several times since 2013, at a defining moment," said International Crisis Group analyst Jean-Herve Jezequel, referring to France's 2013 military offensive against jihadist groups in northern Mali.
"On the political side things have improved, but it is very worrying security-wise," he said.
"The situation is a little confused."
In January 2013, French troops were deployed to repel al-Qaeda-aligned jihadists who had overrun several northern towns, joining forces with Tuareg-led rebels.
At least 11 000 UN military and police followed, but the jihadists were never defeated – merely displaced.
Last year, Mali's rebel alliance signed a peace deal along with government and loyalist militias.
It was hoped that the deal would bring stability to the northern desert, cradle of several Tuareg uprisings and a sanctuary for Islamist fighters.
But since then, rival armed groups have repeatedly violated the ceasefire, threatening attempts to give the north a measure of autonomy to prevent separatist uprisings.