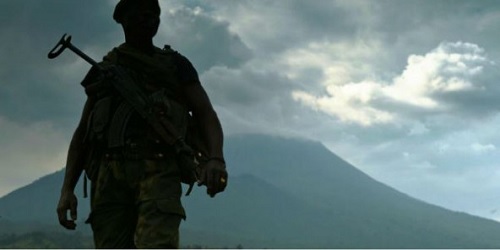 The UN said on Wednesday it had no confirmation Congolese rebels sheltering in Uganda had crossed back into the Democratic Republic of Congo, but that it was ready for talks with the group if so.
The DRC government said on Sunday that at least 230 members of M23, a mostly ethnic Tutsi rebel group defeated by the Congolese army three years ago, had arrived from Uganda and taken over a village in North Kivu province.
Uganda has denied the claim.
"To this day, we haven't received information or proof confirming the presence of M23 members in the Democratic Republic of Congo," UN peacekeeping mission Monusco's Colonel Felix-Prosper Basse told reporters.
Since the incursion was first reported, Monusco has deployed troops and aircraft to survey all the entry points into DRC, he said.
"We haven't yet gathered any confirmed, reliable information from the ground," Basse said, adding that peacekeepers were working closely with Congolese troops.
"However, we are ready to engage with M23 in the case of an incursion into DRC, and if the lives of the civilian population are threatened," he added.