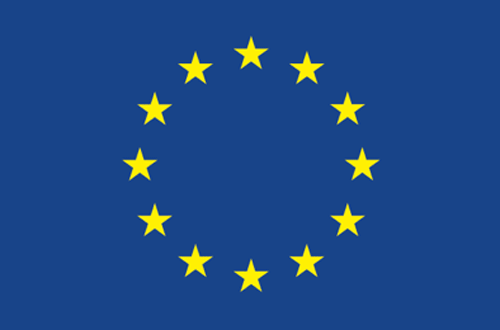 The European Union has announced a support package of nearly $160m for recovery and reconstruction in Nigeria's Borno state, which has been devastated by attacks from homegrown Islamic extremist group Boko Haram.
The EU said on Thursday the northeastern state is facing a worsening humanitarian crisis. The United Nations has called Nigeria one of four countries worldwide at risk of, or experiencing, famine.
EU Commissioner for International Cooperation and Development Neven Mimica says the new support will assist 1.3 million internally displaced people in Nigeria.
The pledge adds to $90m already designated by the EU for humanitarian aid to the region.
The UN has said an estimated 4.7 million people are in urgent need of food aid.
Boko Haram's eight-year insurgency has killed more than 20 000 people.