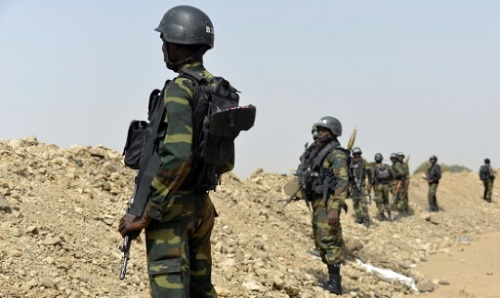 Tens of thousands of South Sudanese have been displaced and aid workers evacuated as rebels accuse government troops of advancing on their stronghold and killing civilians along the way.
Opposition spokesperson William Gatjiath Deng on Saturday said government troops have stepped up attacks in the past week in Mathiang and Longochuck counties.
South Sudan's military denies it, saying there are no scheduled military operations in the area.
The United Nations says at least 25 aid workers have been evacuated from the Pagak area, which was established as the opposition headquarters when civil war began in late 2013.
The UN also says about 50 000 civilians in the rebel-held area near the Ethiopian border have been cut off from humanitarian assistance.
South Sudan on Sunday marks its sixth anniversary of independence.