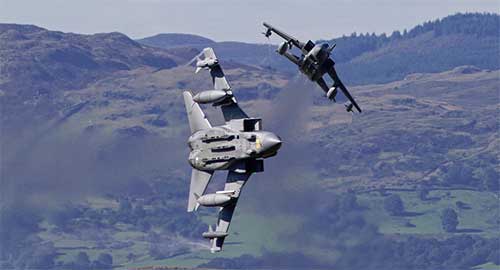 The US military says it has carried out an airstrike against the Islamic State group in northeastern Somalia that killed one extremist.
The statement from the US Africa Command says the airstrike was carried out on Monday afternoon in coordination with Somalia's government.
The United States early this month began targeting the small but growing presence of the Islamic State group in Somalia. The Trump administration early this year approved expanded military efforts against extremists in the Horn of Africa nation, primarily the homegrown and al-Qaeda-linked al-Shabaab.
Many of the Islamic State group fighters, who are said to number around 200, defected from al-Shabaab.
The US this year has carried out more than two dozen drone strikes against the two extremist groups.