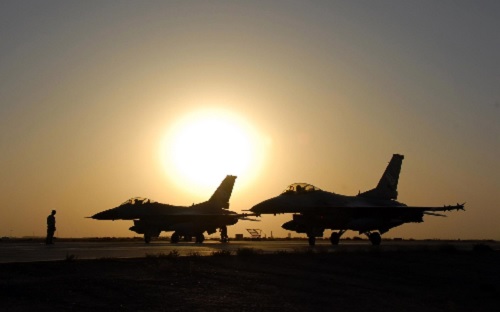 The US military says it has carried out an airstrike in northern Somalia that killed 27 al-Shabaab extremists.
The statement issued on Monday by the US Africa command said it assesses that no civilians were killed in the attack on Sunday
about 26 miles southwest of Bosasso, the commercial capital of the semiautonomous Puntland state. The area has recently seen attacks on local forces by extremists aligned with the Islamic State group.
The Trump administration approved expanded military operations against extremists in Somalia, including al-Shabaab, which is linked to al-Qaeda and was blamed for the truck bombing in Mogadishu in October that killed more than 500 people.