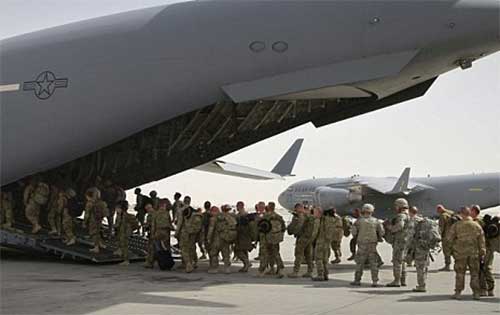 U.S. President Donald Trump stated that the process of the withdrawal of the American military contingent from Syria has officially begun, as he reported on Twitter.
"Starting the long overdue pullout from Syria while hitting the little
remaining ISIS territorial caliphate hard, and from many directions. Will attack again from the existing nearby base if it (caliphate,- 112.international) reforms…," Trump wrote.
Related: Ten conflicts to watch in 2019: Syria
U.S. President also threatened that he will "devastate Turkey economically" if its troops provoke the Kurds. He urged to create "20-mile buffer zone" (about 32 km) due to this.
He drew attention that "Kurds, in their turn, should not provoke Turkey."
"Russia, Iran and Syria got more benefit from the long-term policy of the U.S. toward the destruction of the ISIS in Syria. We also got the benefit from it but now it is time to return our troops home. To stop the endless war!," Trump emphasized.