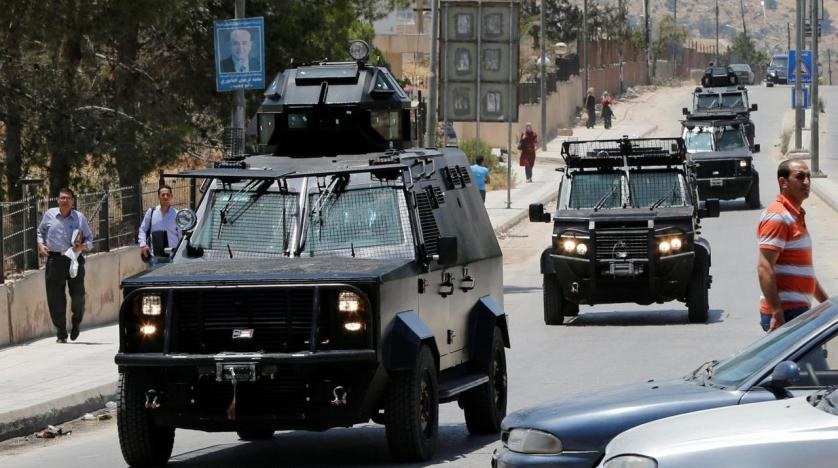 A Jordanian military court revealed on Sunday that authorities had foiled a terrorist attack by ISIS that had been planned for August.
The plotters sought to bomb the intelligence bureau headquarters in the southern Maan province and target general security and police patrols.
A judge at the court said the mastermind, who had been previously charged in another ISIS case, formed a terrorist cell soon after serving his sentence for plotting a terror attack. He has since been detained by authorities.
The five suspects in the case are residents of Maan. One is a shop owner whose two employees are involved in the plot. The cell had met in Maan in July and started to become radicalized through ISIS media. They planned to carry out attacks in Maan in the name of the organization.
Maan is known as a Salafist hotbed in Jordan. Since the eruption of the conflict in Syria, dozens of locals traveled to the neighboring country to join the fight.
Many were tried and sentenced upon their return to their home country.