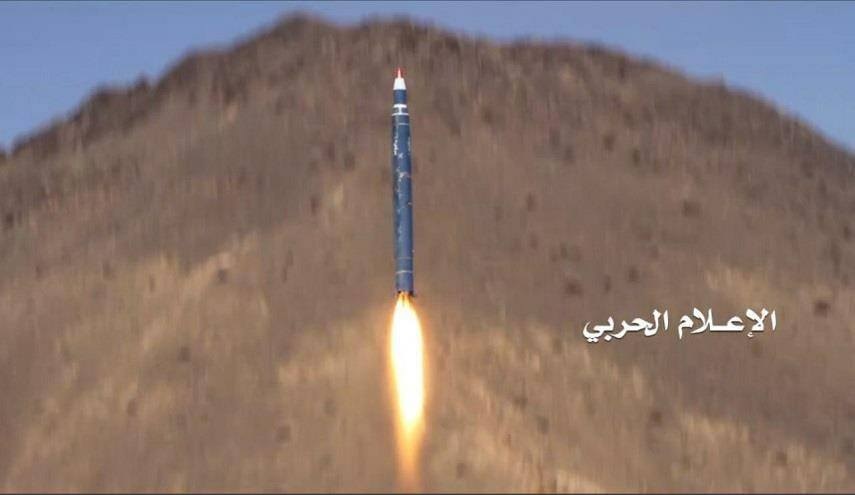 The Ansarallah forces (var. Houthi) announced on Wednesday that their rocket battalion unleashed a new attack on the Saudi Aramco oil facilities in the southern region of Saudi Arabia.
According to the commander of the Ansarallah-aligned Yemeni Defense Minister, Brigadier-General Yahya Sare'a, the rocket battalion "targeted Aramco in Jizan and the airports of Abha and Jizan and Khamis Mushait base and sensitive targets in the Saudi depth with a large number of missiles and drones."
Sare'a said the Yemeni Armed Forces were carrying out this assault in response to a series of offensives launched by the Arab Coalition inside Yemen.
Prior to this attack by the Ansarallah forces, the Saudi Coalition launched several airstrikes over the northwestern countryside of Yemen.