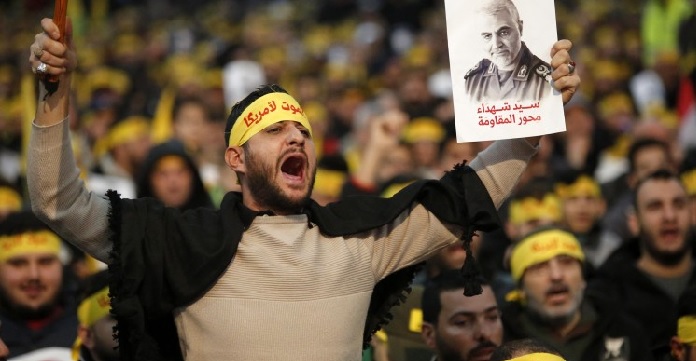 The past decade and a half have been a real whirlwind for Hezbollah.
The Lebanese Shi'a group fought Israel to a standstill in a destructive 33-day war in 2006. It lost its iconic military chief and special operative Imad Mughniyeh in 2008 as a result of a joint assassination by the Israeli Mossad and the American CIA in Damascus.
It intervened in Syria's civil war after 2011 and paid dearly for saving its ally, Syrian President Bashar al-Assad, in both blood and treasure. It was deprived of a critical champion in Tehran and partner in the region — Iranian Quds Force Commander Qassem Soleimani — due to a lethal U.S. strike in Iraq at the beginning of the year. And it has had to deal with discontent within its own support base due to terrible economic conditions across Lebanon that are unlikely to improve any time soon given the severity of the country's current financial and political crisis.
And yet, Hezbollah seems to have weathered all of these storms, at least for now.
However, it's one thing for Hezbollah to survive and another altogether for it to thrive. In a special roundtable report from MEI, renowned Hezbollah analysts offer their perspectives on a series of key questions about the major upcoming challenges facing the group. This report includes contributions from Bilal Y. Saab, Nicholas Blanford, Nizar Hamzeh, Matthew Levitt, Magnus Ranstorp, Bruce Riedel, Randa Slim, and Michael Young.