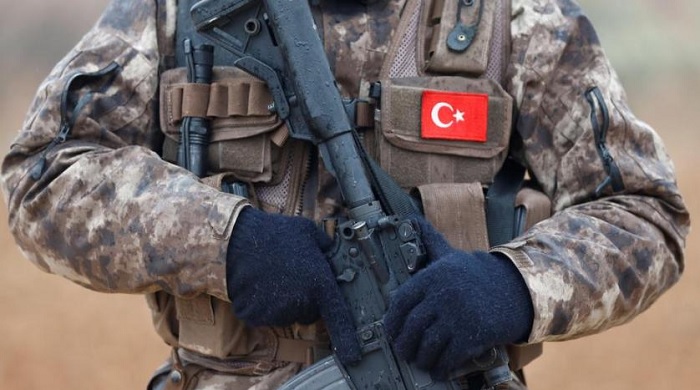 A Turkish court ordered the imprisonment of four relatives of slain ISIS leader Abu Bakr al-Baghdadi for joining the terrorist group.
Four were sentenced to six years and three months in jail after they were convicted of joining a terrorist group. Seven others were ordered to be deported back to their countries.
The defendants appeared before a court in the central Turkish region of Kırşehir.
Baghdadi was killed in an American raid in the northwestern Syrian province of Idlib in October.
Two of the suspects denied being related to him, while two others did. They all denied belonging to ISIS despite witness testimony and the discovery of ISIS propaganda and photos of the corpses of gunmen on their mobile phones.
Ankara had revealed late last year the arrest of 25 of Baghdadi's relatives in operations in four Turkish cities.
Turkey's most prominent detainees include Baghdadi's sister, her husband, son-in-law and one of his sons. They were arrested in Syria's Azaz region.
Another, Ismail al-Issawi, who is a close aide to Baghdadi, was turned over to Iraq. Turkish Foreign Minister Mevlut Cavusoglu had previously stated that Issawi had revealed Badghadi's whereabouts in Idlib ahead of the US raid that killed him.