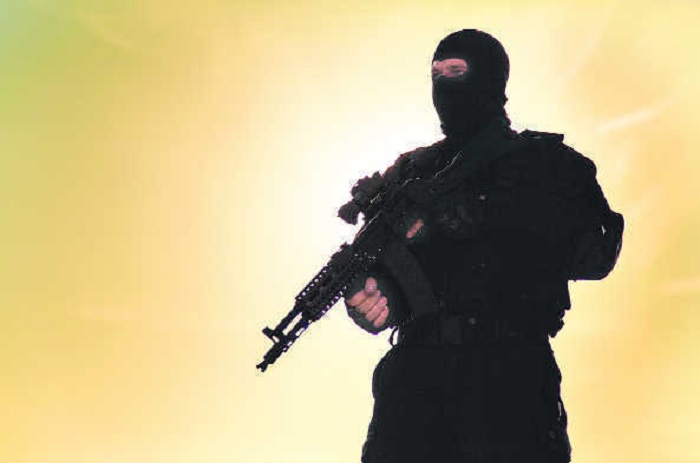 Iraqi security forces killed up to 23 Islamic State (IS) militants in clashes in a rural area in the northern province of Kirkuk, the Iraqi military said.
During the operation, the troops found a cave in the rugged area used as a hideout for IS militants, sparking fierce clashes between the two sides and interference of the aircraft, the media office affiliated with the Iraqi Joint Operations Command said in a statement.
The operation resulted in the destruction of the hideout and the killing of 23 IS militants, while an Iraqi security member was killed and four others wounded, according to the statement.
Earlier, a statement by the paramilitary Hashd Shaabi forces said they participated in the clashes in Kirkuk and put the death toll of IS militants at seven.