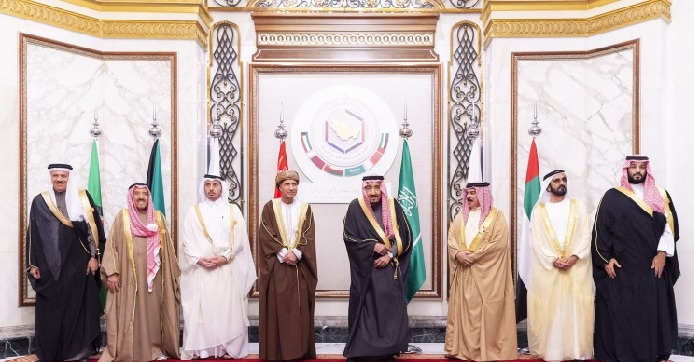 To help prevent a U.S.-Iran war in their neighborhood, the countries of the Gulf Cooperation Council have called for diplomacy. They have reached out to Iranian officials to de-escalate. And they have provided Tehran with humanitarian assistance to deal with the coronavirus pandemic.
That is remarkable — and in some ways ironic, considering that until recently, they were pushing Washington to adopt a tougher stance against the Islamic regime, their main adversary.
The question now is whether they are able to do more to reduce the chances of a military confrontation between the United States and Iran in the region without alienating Washington, which seems set on pursuing a punitive approach toward Tehran.
It will not be easy for the GCC states.
They cannot afford to increasingly challenge the current U.S. administration on Iran, because it might double down on its latest decision to withdraw some Patriot missile defense batteries from Saudi Arabia and pull out all American troops and equipment stationed on their territory. The U.S. already threatened to do that, had Saudi Arabia not stopped its recent oil price war with Russia.