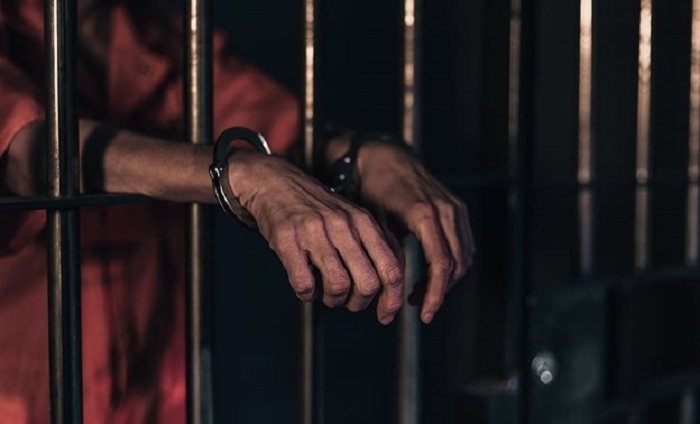 The Cairo Criminal Court on Sunday handed life imprisonment sentence to 13 people over joining a terrorist group and ordered placing 16 defendants in the case on terror lists.
The court also sentenced 3 others in the case known in media as "Jabhat Al-Nusra Organization" to 15 years in prison.
The 16 defendants in the case face accusations of joining an extremist group that adopts takfiri thoughts between 2011 and 2014 in the Egyptian city of El-Mahalla El-Kubra, north of the country.
They also face accusations of leading a terrorist group that aims at obstructing the Constitution and laws, avoiding state institutions and general authorities from practicing their duties and assaulting personal freedom and public rights provided by the Constitution.
Earlier in June, Cairo Criminal Court has sentenced three out of 11 defendants accused of attempting to assassinate Alexandria's security director to death in 2018, ahead of the latest presidential elections, upholding a January ruling.
The other eight defendants were handed life imprisonment sentences (25 years in prison) and were placed on the state's terrorism list.
In March 2018, Security Director Mustafa El-Nemr survived a massive explosion that targeted his convoy at Rushdy district in the center of the Mediterranean Alexandria governorate.
Minutes after the attack, Nemr appeared on TV inspecting the explosion site, which resulted in the death of police sergeant Ali Galal and injury of four others, three of them are policemen, who had been admitted to the military hospital of Moustafa Pasha for medical treatment.
The explosion was caused by an explosive device weighs 8 kg includes high explosive material that were placed under a car parked in front of a hotel at the Roman Camp Street in east Alexandria. When the convoy of Nemr passed, the car was remotely detonated, according to a statement of the Interior Ministry.
The explosion left damages in seven cars, hotel walls and 3 neighboring properties.
Egypt's Attorney General Nabil Sadek ordered Supreme National Security Prosecution and prosecutor office in Alexandria to investigate the accident.