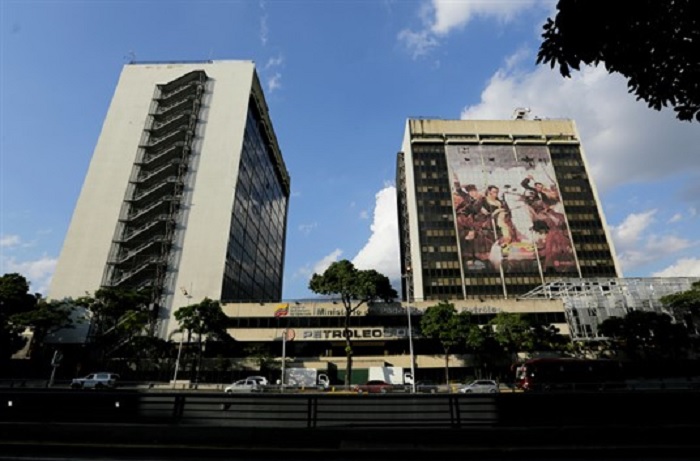 The surprising decision this week by Russian oil giant Rosneft to pull out of Venezuela provides a textbook study of the intricacies of Russia's global energy wars.
It was only six months ago that Russia's majority state-owned oil company was poised to take over its nationalized counterpart in Venezuela, PDVSA, in a bid to insulate President Nicolas Maduro's regime from increasingly harsh U.S. sanctions. Now, it looks like Rosneft may be buckling under the pressures of a coronavirus-induced slump in oil demand, a price war with Saudi Arabia and continued American sanctions.
Or, at least, that's how it looks on paper. The Kremlin may in fact be shifting its heavily leveraged petrodollar industry onto an even more militarized footing amid a global crisis that will likely hammer the Russian economy over the next several years. Even with recent reports that Russia's rift with Saudi Arabia might be abating, all signs point to an enduring and painful crisis for Russian energy companies and their backers. Rosneft's exit from Venezuela could also signal the start of a worrying trend in which Russian private military contractors take even bigger risks to ensure Russian control over oil supplies in other destabilized countries like Libya, Syria and Sudan.