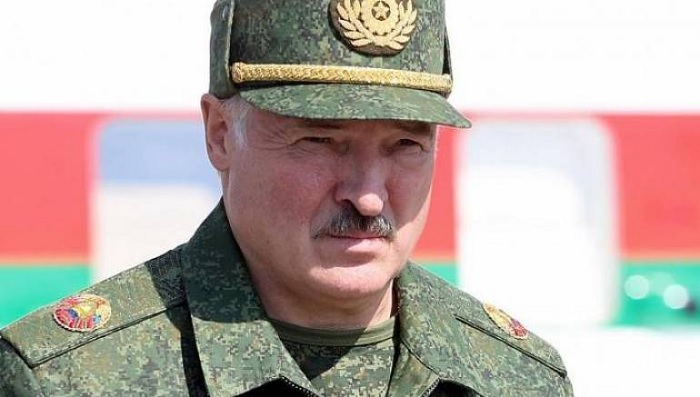 A well-informed source told Zaman Al-Wasl that Wagner Group, a Russian military security contractor, is recruiting Syrian mercenaries that will be trained and transferred to Belarus to protect the Russian interests as well as to stand with the regime of Alexander Lukashenko.
So far, there are no details about the exact numbers of recruits or salaries but the source said that recruitment offices are focusing on the criminal records of the mercenaries during the Syrian war and their skills and abilities in urban and street warfare.
Russia is reportedly working, through Wagner and others, to recruit more than 10 thousand mercenaries from regime-controlled areas, many of whom were sent to Libya. Reports indicate that the majority of recruits are from As-Suwayda, Homs, Hama, Deir Ezzor and the coast.
With thousands of people rallying against Lukashenko, following his victory in the recent election, the flow of mercenaries to Libya might be redirected, with the best being selected to be screened and sent to Belarus as protection to Lukashenko's regime and Russian interests.
According to the source, this is a preemptive move by Russia in order to avoid any unforeseen scenarios similar to what happened in Ukraine, where pro-Russia President Viktor Yanukovych fled to Moscow after the outbreak of demonstrations against his regime in 2014; which, by lose Ukraine, led Russia to lose its edge in Europe.