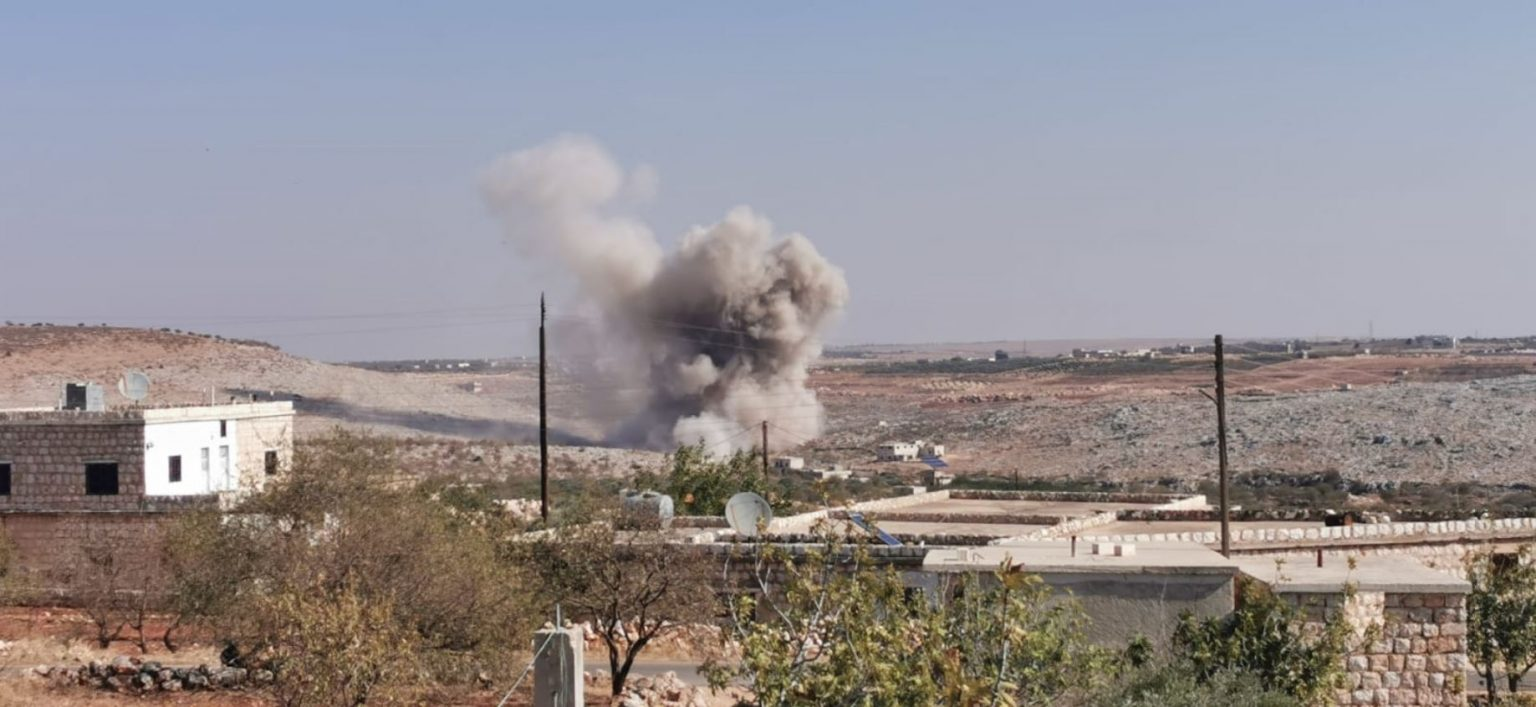 Ansar al-Tawhid have responded to Syrian government shelling by firing artillery at a government position in the Idleb province reports North Press.
On Sunday, the armed group Ansar al-Tawhid shelled Syrian government sites in the south of Idleb Governorate in retaliation for earlier government shelling of their own defences in the Jabal al-Zawiya area, in the de-escalation zone.
Field sources told North Press that Ansar al-Tawhid declared that they targeted government military sites in al-Dar al-Kabira village with heavy artillery.
The shelling came as a result of Syrian government shelling of al-Fatira and Kansafrah in Idleb governorate. Russian reconnaissance aircraft also flew in the airspace of Idleb, Hama, and Lattakia during the shelling.
Local sources say the increasing number of mutual bombardments indicates the possibility of an upcoming operation in the de-escalation zone.
On Thursday, two members of Hay'at Tahrir al-Sham and Ansar al-Tawhid were killed, and others were injured, on the al-Fatira and Kansafrah frontline.
Recently the safe zone witnesses daily outbreaks of violence between Syrian government forces and Turkish-backed armed opposition groups.