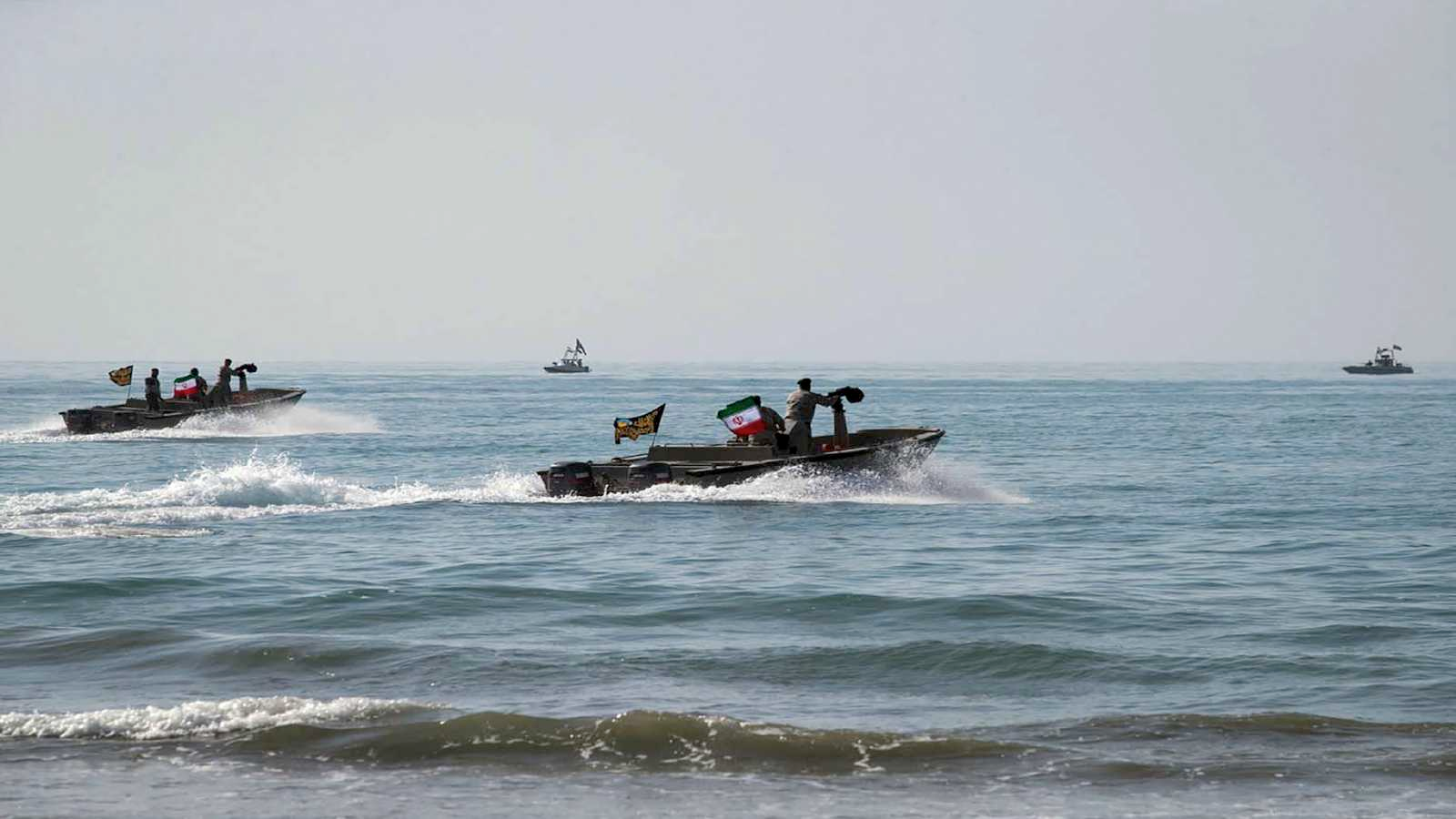 Tuesday's ground forces exercise followed naval and drone drills last week, as tensions with the United States continue.
The Iranian army began a military drill in the Gulf of Oman on Tuesday. Iran's military has conducted several military exercises in the last few days at a time of heightened tensions with the United States.
The drill involved the army's ground forces and took place on the Makran coast in southeast Iran. This area is in the Gulf of Oman across from the eponymous country. The exercise utilized paratroopers, motorcycles and rocket launchers and tested the army's combat readiness, according to the state-run Press TV.
Iran has carried out several military drills recently. Last Wednesday, the country carried out a naval exercise also in the Gulf of Oman. On Friday, the elite Islamic Revolutionary Guard Corps held a drones and missiles drill.
The flurry of military activity comes at a time of heightened tensions with the outgoing Trump administration. US President Donald Trump has continued to add harsh sanctions on the Islamic Republic in his final days in office. President-elect Joe Biden, who takes office on Wednesday, has vowed to engage diplomatically, which could defuse tensions.
Even if Tehran and Washington make amends under Biden, Iran may continue to flex its military might. Israel and its allies in the Gulf remain adamantly opposed to Iran's military gaining strength in the region.