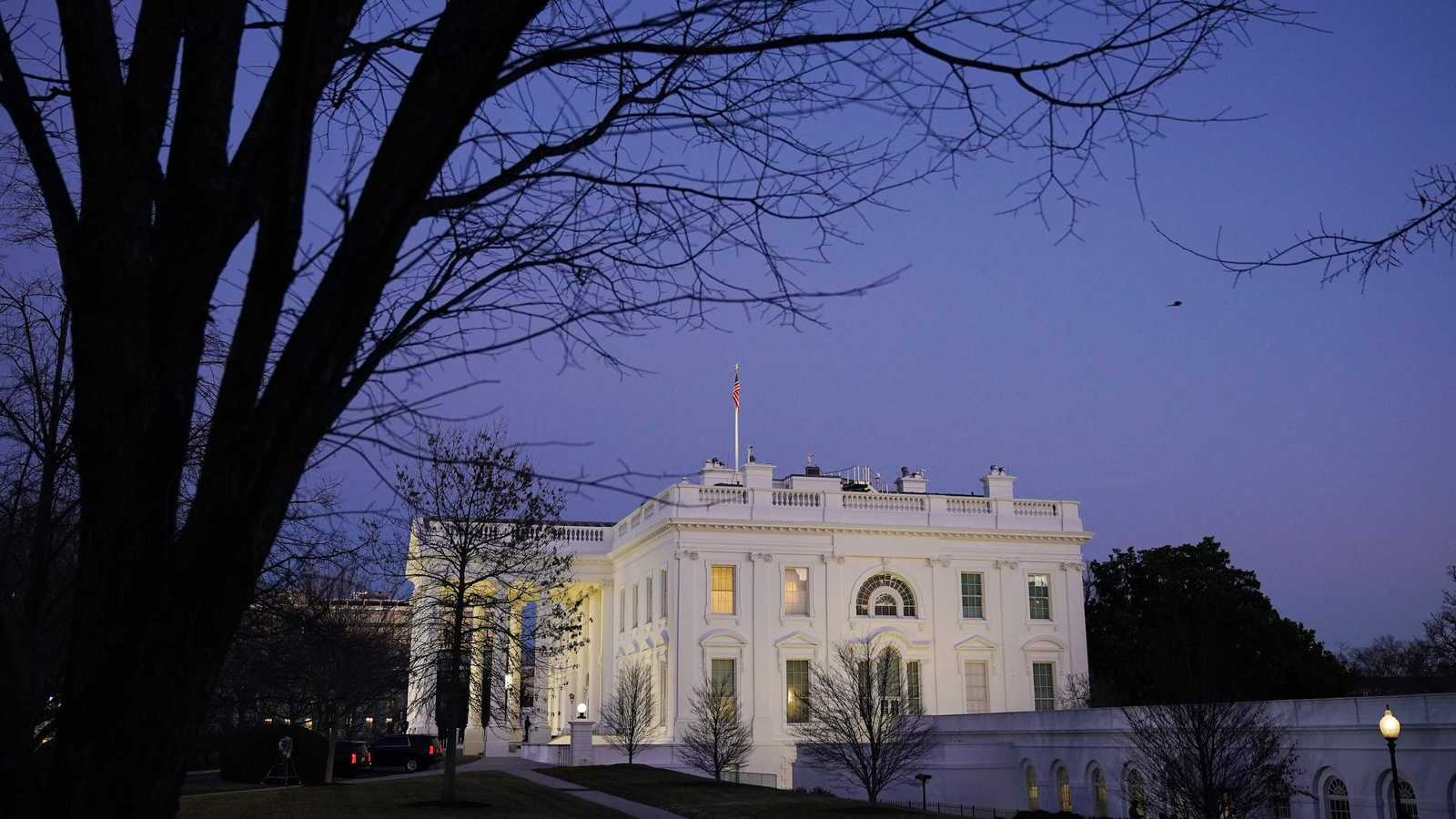 The now former president pardoned the Israeli handler of American spy Jonathan Pollard as well as an Iranian-American man who was charged with violating Iran sanctions, among dozens of others.
Former President Donald Trump pardoned several people in relation to Iran sanctions and Israeli espionage charges on his final day in office.
Early Wednesday morning, Trump pardoned 73 people and commuted the sentences of another 70. The list included people in a range of fields, including former White House adviser Steve Bannon and Dwayne Carter Jr., better known as the hip hop artist Lil Wayne.
Among the pardoned was Mahmoud Reza Banki, an Iranian-American who immigrated to the United States as a young adult. The Princeton-educated Banki was convicted in 2011 of violating a US trade embargo on Iran. This charge was later overturned but other charges of making false statements to federal agencies remained on his record, according to the Associated Press.
Trump gave Banki a full pardon for the remaining charges, saying, "Dr. Banki has dedicated himself to his community and maintained a sincere love and respect for the United States" in a statement.
Aviem Sella also received a full pardon from Trump. Sella has been described by Israeli media outlets as US spy Jonathan Pollard's handler.
Pollard, a Jewish-American former US Navy analyst, was arrested in 1985 for spying for Israel. He was released from prison in 2015. In November, his parole restrictions ended and he subsequently immigrated to Israel, where he received a hero's welcome. Sella worked for Israel's intelligence service the Mossad.
The Pollard case was long a sore point in the US-Israeli relationship. The White House said the pardon sought to "close this unfortunate chapter in US-Israel relations."