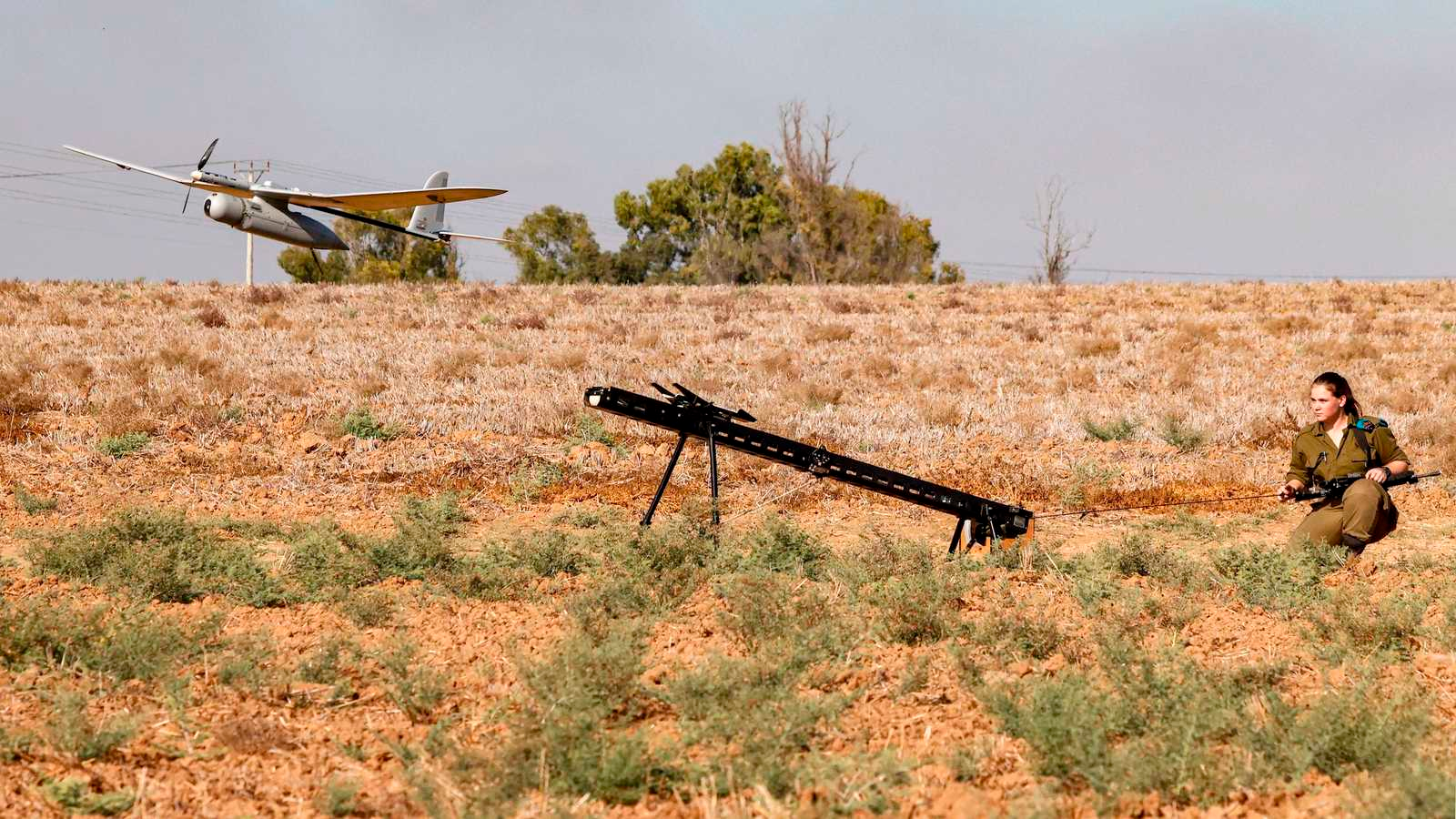 Hezbollah claims to have downed an Israeli drone, but the Israeli military claimed that it crashed.
Hezbollah said it downed an Israeli drone on Monday.
The Lebanese military and political organization said it took down a drone above the town of Blida near the Israeli border, the Hezbollah-affiliated Al-Manar news outlet reported.
The Israeli military offered a different account of the incident, saying that a drone crashed on the border, according to the Associated Press.
Neither Hezbollah nor Israel offered more details.
Israel and Hezbollah are in a regular state of conflict on the border. Hezbollah, backed by Iran, opposes Israel's existence. Israel views Hezbollah as a threat and regularly flies over Lebanon to strike its positions in neighboring Syria. Hezbollah, which calls itself "the resistance," formed in 1985 to fight the Israeli invasion of Lebanon.
The two fought a major war in 2006 and have clashed on and off since then. In August, Hezbollah fired on Israeli troops on the border, prompting Israel to mount an aerial attack on Hezbollah targets.