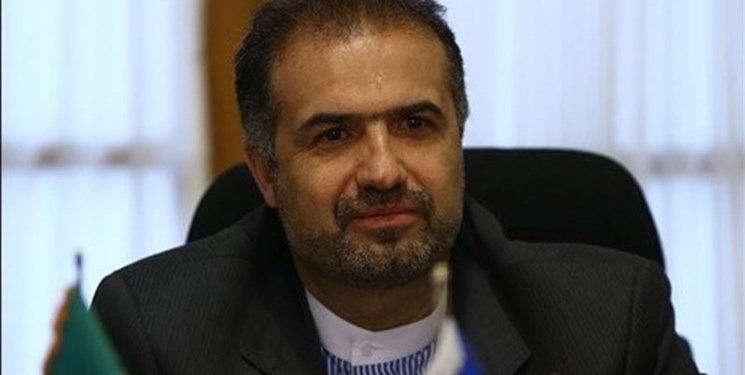 "The Zionist enemy will be defeated only by stiff resistance," Jalali said on Monday during his meeting in Moscow with Hezbollah delegation led by Mohammad Raad.
The two sides discussed the latest developments in Lebanon, Syria, Palestine, and Resistance Front.
Raad, for his part, appreciated Iran's supports for Lebanon, and underlined the need for continuing resistance to achieve the final victory.
In relevant remarks in February, Kazzem Jalali underlined his country's full support for the Palestinian nation and the Axis of Resistance till the liberation of all occupied lands.
Jalali made the remarks in a meeting with Deputy Chairman of the Hamas Political Bureau Mousa Mohammed Abu Marzook and Secretary-General of the Islamic Jihad Movement Ziyad al-Nakhalah at the Iranian embassy in Moscow on Sunday February 7.
"The Islamic Republic of Iran will continue its support for the Palestinian nation and the Resistance Front till the liberation of all occupied territories," he said, stressing that the only way to defeat the Israeli regime is resistance.
The regional conditions, including political developments in Palestine, political conditions of Israel, Palestinian elections, and other issues were discussed by the two sides.
The Palestinian delegation appreciated Iran's stances towards Palestine and emphasized the continuation of resistance till complete liberation of the lands occupied by the Zionist regime.