Croatia to give up controvensial law after EU pressure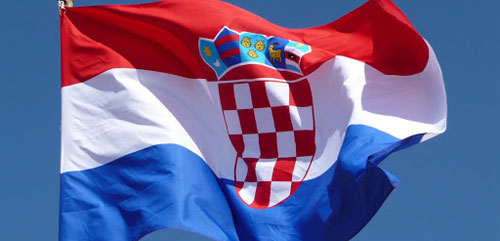 "Croatia will undertake the necessary measures to harmonise its law on judicial cooperation with European acquis communautaire," Croatian Prime Minister Zoran Milanovic said in a letter to the European Commission President, Jose Manuel Barrosso.
The Commission noted that Croatia's Justice Ministry had sent a separate letter to the European Justice Commissioner, Viviane Reding, with the same message.
The letters "indicate a constructive approach", and "the Commission welcomes that", Commission spokesperson Mina Andreeva said.
She added that "it now has to be seen whether expected legislative measures will be taken after these positive political intentions".
The dispute between Croatia and the Commission erupted in June, when Croatia passed a law on European arrest warrants, nicknamed "Lex Perkovic", limiting the application of such warrants to crimes committed after August 2002.
You can follow any responses to this entry through the
RSS 2.0
feed.
Both comments and pings are currently closed.
//php comments_template(); ?>