Iraqi forces battle Sunni militant groups across country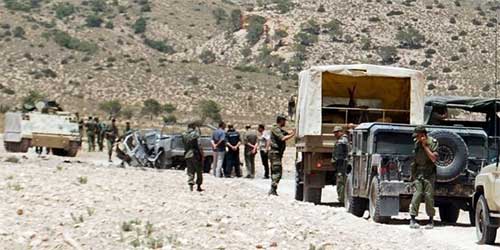 Iraqi security forces killed about 117 insurgents in a series of battles with the Sunni militant groups across Iraq on Tuesday as the government is trying to take back the lands seized by rebel fighters recently, security sources said.
In Salahudin province, the army forces seized four villages after clashes with Sunni militants, including those who are linked to Islamic State in Iraq and Levant (ISIL), just north of the provincial capital city of Tikrit, a provincial police source told Xinhua on condition of anonymity.
The villages are strategic targets for the army because they are adjacent to the Camp Speicher military air base in north of Tikrit, which was previously used by the U.S. forces. The villages can also be used as a launch pad in attempts to retake control of Tikrit, some 170 km north of the Iraqi capital of Baghdad, the source said.
In addition, the troops who have been entrenching in Baiji oil refinery near the city of Baiji, some 200 km north of Baghdad, have moved to take new positions as they are trying to retake control of Baiji, the military spokesman Major General Qasim Atta said at a news conference in Baghdad.
In Anbar province, the security forces clashed with the Sunni militants in several areas across the province, killing 111 insurgents and destroying 11 vehicles, according to Atta.
"The troops carried out pre-emptive attacks against militants' posts in the towns of Garma, Saqlawiyah, Tharthar, al-Sicher and other areas near the city of Fallujah in Anbar province" Atta said.
You can follow any responses to this entry through the
RSS 2.0
feed.
Both comments and pings are currently closed.
//php comments_template(); ?>