Egypt calls for UN military intervention in Libya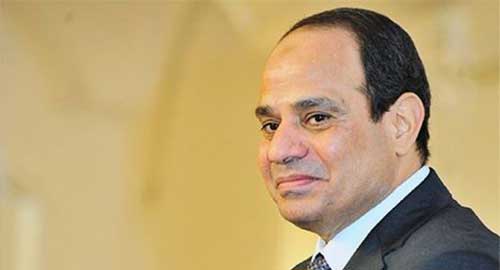 Egypt has called for the UN to authorise military intervention in Libya on Wednesday (18.05.2015), despite western powers' preference for the use of diplomacy in the war-torn north African state.
President Abdel Fattah al-Sisi said "there is no choice" but to create a global coalition to confront the extremists in Libya after Cairo launched air strikes in retaliation for the jihadist group's beheading of Egyptian Christians.
The matter will be taken up by the UN Security Council on Wednesday after a request by Egyptian Foreign Minister Sameh Shoukry, who is seeking backing for military intervention and to "full support" against the jihadists, his ministry said.
Arab diplomats have expressed support for Egypt's request, but said they thought it would also require formal backing from Libya.
That could prove difficult to secure, however, as Libya currently has two rival parliaments and governments – one side with ties to Islamists and the other recognised by the international community.
You can follow any responses to this entry through the
RSS 2.0
feed.
Both comments and pings are currently closed.
//php comments_template(); ?>