Militants raid Ethiopian base in latest Somalia attack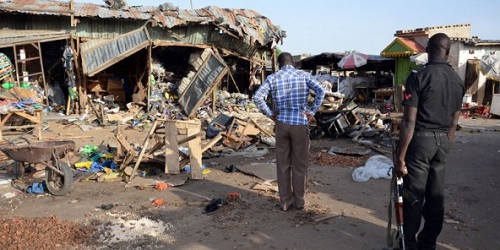 Al-Shabaab fighters attacked an Ethiopian army base in central Somalia in the latest raid targeting foreign soldiers, deployed as part of an African Union force in the country, on Thursday.
The al-Qaeda linked militants attacked the base in Halgan in Hiran region, using a suicide car bomber and gunmen but there were wildly divergent accounts of the death toll. The Shabaab quickly claimed to have killed 60 Ethiopian soldiers and lost 16 of its own fighters.
Ethiopia's government said that figure was "an absolute lie" and claimed to have foiled the raid killing 101 militants.
The African Union (UN) Mission in Somalia (Amisom) gave a figure of 110 dead militants. Somalia's government initially said 120 Shabaab fighters were killed before doubling the figure to 240. In a statement, the UN added that "hundreds" of Shabaab fighters were captured.
Casualty figures from this type of attack in isolated parts of Somalia are impossible to verify independently. The Shabaab generally exaggerates, while Amisom usually downplays losses.
Residents in the area close to Halgan said the attack began when a vehicle driven by a suicide bomber exploded at the entrance to the base, after which shooting erupted between jihadist gunmen and Ethiopian soldiers.
You can follow any responses to this entry through the
RSS 2.0
feed.
Both comments and pings are currently closed.
//php comments_template(); ?>