Uganda to withdraw troops from CAR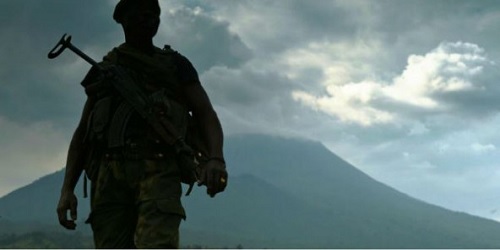 Uganda plans to withdraw all of its troops from a mission in Central African Republic (CAR) whose goal is to hunt down members of the Lord's Resistance Army (LRA) rebel group, a military official said on Friday.
Authorities have notified the African Union of plans to withdraw the 2 500 or so troops before the end of this year, Ugandan military spokesperson Lieutenant Colonel Paddy Ankunda told The Associated Press.
Ankunda said the rebel group no longer poses a threat to Uganda, where the rebels' presence once forced millions of people to live in camps for the displaced.
"The rebels have been sufficiently degraded," he said.
The Ugandan soldiers are operating in the jungles of CAR under the AU mission, supported by US special forces.
LRA leader Joseph Kony is wanted by the International Criminal Court for crimes against humanity and war crimes.
He is believed to be hiding in Kafia Kingi, a Sudanese-controlled enclave on the border of CAR and South Sudan. Watchdog groups have described Kafia Kingi as a safe haven for Kony because African troops hunting for him do not have access to the territory.
You can follow any responses to this entry through the
RSS 2.0
feed.
Both comments and pings are currently closed.
//php comments_template(); ?>