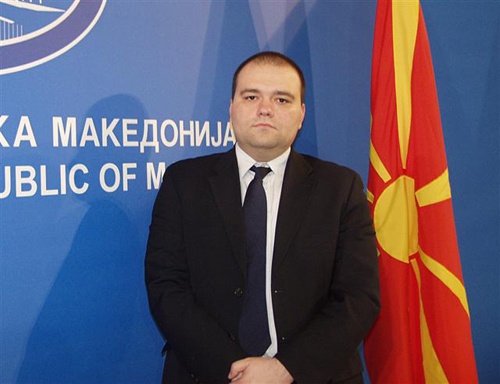 Bulgaria European Affairs Minister, Gergana Passy, has voiced her support for Macedonia's EU integration.
Passy said that Bulgaria is ready to help Macedonia on its Euro-integration path and considers that Macedonian authorities have made significant progress in this regard, after Wednesday's meeting with Macedonian Deputy PM and European Affairs Minister Ivica Bocevski.
"The more reforms are implemented in Macedonia, the larger the support from EU member-states", Passy added, cited by the Macedonian Information Agency.
Passy confirmed that Bulgaria will support the countries of the Western Balkans and particularly Macedonia regarding the abolition of the EU visa regime for them.
Bocevski informed Passy about Macedonia's priorities related to the Euro-integration process, with an emphasis on visa liberalization.
"I expect that 2009 will be the year when the visa liberalization process is complete, so that Macedonian citizens can travel freely throughout Europe", concluded Bocevski.