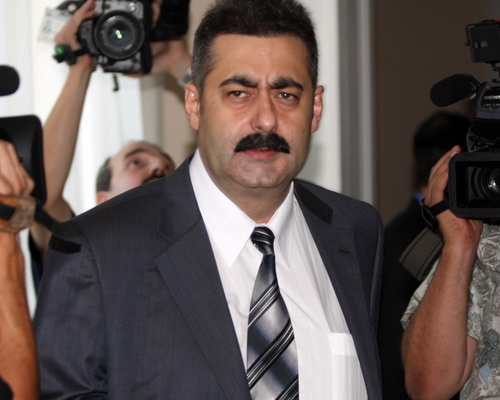 BULGARIA
The Bulgarian Government has voted Wednesday for the creation of a specialized center "Transplantations Fund" which will assist those in need.
The total sum that is needed to cover the transplantations in Bulgaria amounts to BGN 96 M, Health Minister, Bozhidar Nanev, reported Wednesday after the Council of Ministers meeting.
In his words, the Fund will initially have a budget of BGN 3-5 M. However, this will be discussed later with the Financial Minister, Simeon Djankov.
The financial resources of the Transplantations Fund will be formed by money from the state budget, donations, and other incomes.
For the needs of the transplantations all the equipment of the Health, the Interior and the Defense Ministries will be used, Nanev added.
Currently, 868 people, including 14 children, need kidney transplantations, 40, including one child, wait for heart transplantations, and 54, including eight children, need liver transplantations.