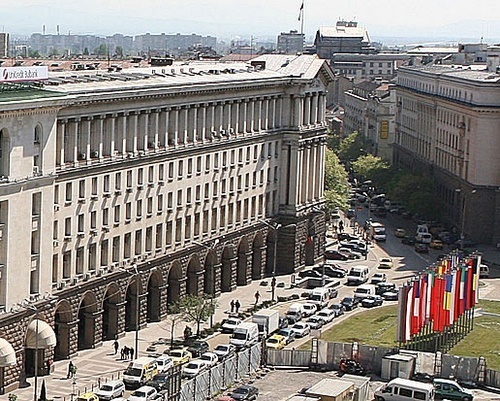 BULGARIA
The new Bulgarian Government has replaced another ten District Governors appointed by the previous Council of Ministers.
The GERB cabinet released of duty the Governors of Vidin, Kyustendil, Lovech, Pazardzhik, Pleven, Razgrad, Sliven, Stara Zagora, Shumen, and Yambol.
This list of the the new district governors is as follows:
Vidin – Plamen Stefanov
Kyustendil – Lyubomir Anchev
Lovech – Nikolay Nankov
Pazardzhik – Doncho Baksanov
Pleven – Ivan Novkirishki
Razgrad – Valentin Vasilev
Sliven – Marin Kavrakov
Stara Zagora – Yordan Nikolov
Shumen – Dimitar Alexandrov
Yambol – Tanya Dimitrova
On August 12, the government replaced another eighteen District Governments and appointed new ones.
Bulgaria has 28 administrative districts with limited administrative powers; their governors are appointed by the central government.