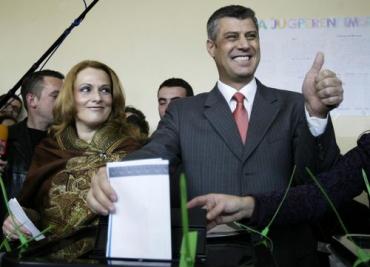 KOSOVO
Kosovo PM Hashim Thaci says that the provincial government will continue to allocate funds for all those wishing to return to their homes in northern KM.
Kosovo media report that Thaci said that the government would cooperate with "all the relevant factors" so that reconstruction of houses in that part of Kosovo could continue "at a faster rate," including in those areas where that currently is not the case.
"Not just continuing the work on rebuilding houses in Brđani, but the work will be extended, and the government will earmark further funds for members of all communities that want to return to their homes," said the minister.