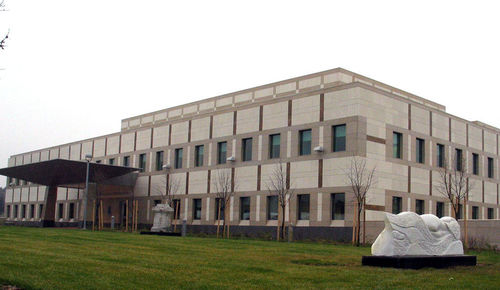 United States president Barack Obama has named James Warwick to be the next US ambassador in Sofia, Bulgarian news agency Focus said on October 2 2009.
However, on October 2 there were no statements about the nomination on the websites of the White House or the US senate.
Warwick was the spouse of Mary Warwick, recently nominated as US ambassador to Serbia. James Warwick, according to the agency, had been deputy assistant secretary on international organisations and had been an adviser to Paul Bremmer, who headed the US administration in Iraq immediately after the invasion ordered by then president George Bush in 2003.