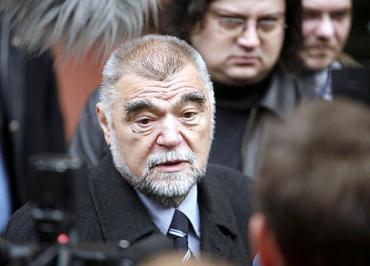 Croatian President Stjepan Mesić says that relations in the region have reached a major impasse since Kosovo unilaterally declared independence.
Normalization of relations between Zagreb and Belgrade slowed after Croatia recognized Kosovo independence, and Serbian indignation has begun to spill over into Bosnia-Herzegovina and is seriously undermining the situation in that country and its stability, Mesić observed.
He added that Croatia had clearly stated that it had no pretensions towards any parts of Bosnia-Herzegovina, adding that he expected a similar message from Belgrade.