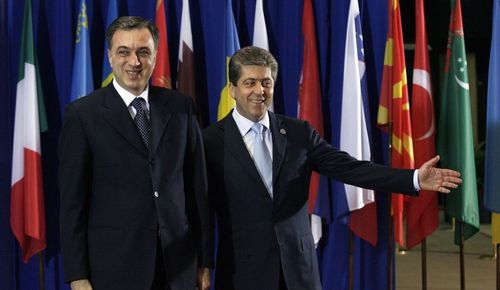 The president of Montenegro, Filip Vujanovic, will arrive in Sofia on November 5 on an official invitation from the President of Bulgaria, Georgi Purvanov.
The reception ceremony will be held at Alexander Nevski Square in Sofia city centre, starting at 10.20am.
Vujanovic is also scheduled to meet with Speaker of Parliament Tsetska Tsacheva and Bulgarian Prime Minister Boiko Borissov, the agency said.
Purvanov and Vujanovic are set to sign bilateral agreements for enhanced economic cooperation in the energy sector, which would be presented at a news conference later in the day.
On the second day of his state visit to Bulgaria, Vujanovic and his spouse Svetlana will visit Bulgaria's second largest city, Plovdiv.